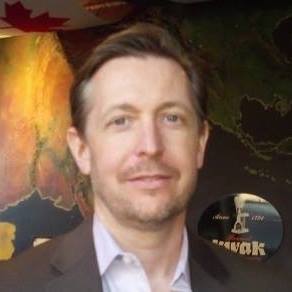 About
Kenneth Ryan
Kenneth is a full time, 3rd generation realtor with an excellent background in math, computer science and information technology. Ken uses his unique skillset to produce detailed market insights for buyers, and develop highly targeted marketing campaigns for sellers.
Born and raised in Santa Cruz, CA, Ken began his Real Estate journey at the age of 14 helping his father develop an appraisal application using MLS data. Ken eventually traveled north to Portland, OR to complete a Master's degree in Computer Science.
After graduate school, Ken worked at Intel, HP and Nike before settling at a Portland start up that would later be acquired by Xerox. A strong proponent of open source software, Ken named his son after Linus Torvalds, the inventor of the Linux operating system.
After 15 years in software, Ken relocated to the Central Valley to be near family and return to his Real Estate roots.
Ken is an accomplished endurance athlete and competes in triathlons as well as 5k and 10k charity runs.